Connect the world

through


Digital Marketing
Our mission is to connect not only Japan and the world but also clients and users through digital marketing.
A digital marketing company with expertise in B2C products specializing in fashion and beauty care
Lancer World is a web marketing company specializing in apparel, cosmetics, jewelry, and beauty care. We help businesses to expand not only in Japan but also overseas. With our vast digital marketing experience we provide support to the companies in Korea, Japan, and the United States.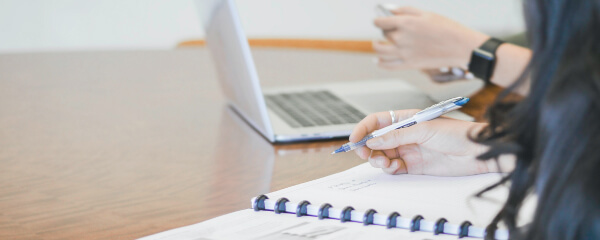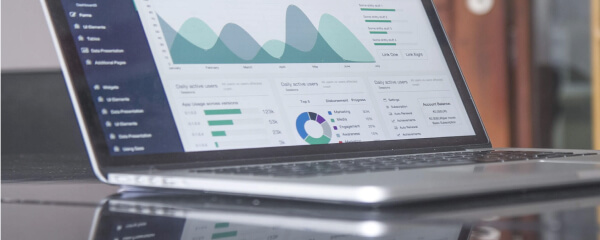 We are professionals in the field of digital marketing, every member of our carefully selected team possesses higher education in the respected field that is backed by years of relavent experience . Making us one of the best partners to develop and implement your marketing strategy.
Social media advertising management
Social media consulting service
Online community management